With COVID19 saturating every news medium and every public forum, it's hard not to worry. The first step towards surviving a pandemic is also the first step towards surviving an emergency (or a ransomware attack even). Do not panic. Temper your fear with facts. We are all in this fight together and Network Management Solutions is here to serve our loving community in any way that we can.
We are currently providing food for our neighbors and providing technology solutions to help businesses who are unprepared to transition to continue day-to-day operations virtually.
FREE Webinars – We will be hosting weekly webinars alongside our technology partners, to keep businesses educated and informed about the war against COVID-19, solutions available to keep your business running and more!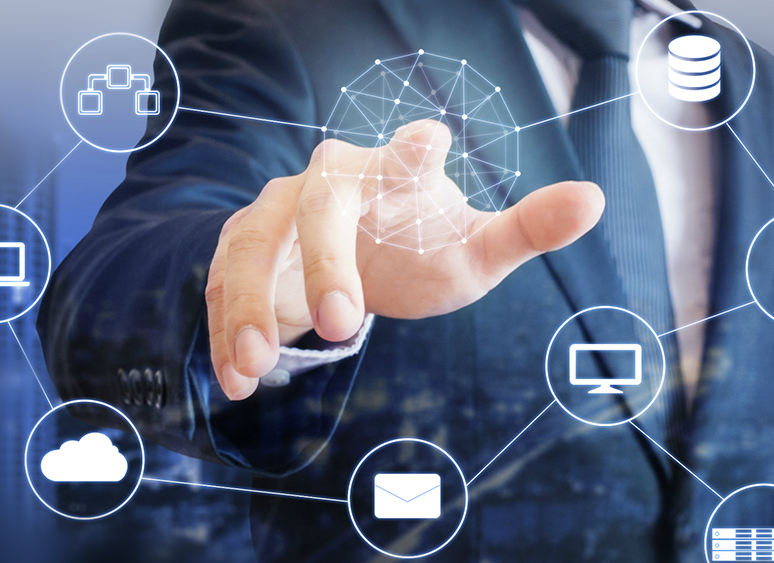 HOW WE CAN HELP BUSINESSES
Lastly, our fearless leader (Darrin Fippin - Founder/CEO) has expressed the top 3 things that should be on the minds of every business. Network Management Solutions is readily available to assist you in any of these.
Remote Work – We have all been caught with our pants down from the effects of COVID-19. If you are a business and having trouble transitioning to a virtual work place, we can help! Because of technology, your business can still thrive virtually!
Cyber Security – With the adoption of remote work, many doors have been left open to your business's sensitive data. Cyber-criminals are on the prowl during these vulnerable times for personal gain and they will show no mercy. We can help! Network Management Solutions can keep your new virtual operations safe and secure.
Technology for the Win – Most businesses are now realizing the importance of having the right technology solutions in place, but also have contingency plans for disasters such as what we're experiencing now (COVID-19). We can help! Network Management Solutions can provide and educate you on technology solutions to keep you business running and thriving.